Celebrating standout athletes is one of the few benefits of the athletic season coming to an end. But the work that those athletes put in during the course of the year certainly warrant the praise that they receive as the calendar turns to 2022-23.
On Thursday, the Colorado High School Coaches Association named Cherry Creek/Kent Denver's Amanda Licht and Regis Jesuit's Dallas Macias the winners of the Freddie Steinmark Award.
Established in 1972, the Steinmark Award honors those student-athletes who excel in competition, in the classroom and in their communities. Freddie Steinmark was a standout football, basketball and baseball player at Wheat Ridge and was notably active in community-oriented endeavors.
Litch had an outstanding year as she shined for Cherry Creek softball in the fall. She batted .517 and hit a team-high eight home runs.
"She makes us all better players," coach Pablo Severtson told CHSCA. "She has that special quality about her that brings people together."
She will play softball at the University of Wisconsin thanks to her efforts on the field and in the classroom. She performs well in AP and honors classes and wants to study Chemical Engineering while attending school in Madison. She is also involved in several school clubs and community programs. Her community outreach involves working for Wish for Wheels where she assembles bikes and searches for communities of underprivileged second graders that she can donate bikes and helmets to.
Licht is also a standout girls basketball player and track and field athlete at Kent Denver. The Sun Devils don't have a softball team which is why she plays for the Bruins in the fall.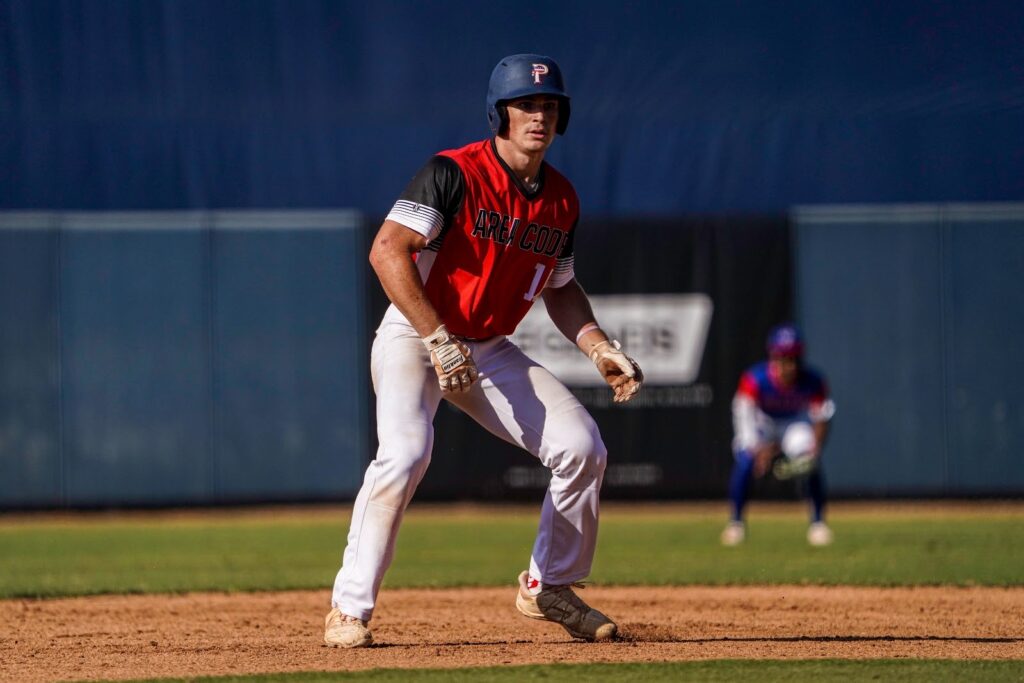 Macias is also well-rounded student-athlete, playing both football and baseball at Regis Jesuit. He was recently named the state's Gatorade baseball player of the year after hitting .522, blasting eight home runs and scoring 47 during the course of the season.
He will continue his baseball career at Oregon State University.
At school, he is a member of the Captain's Club where he collaborates with leaders from across Regis Jesuit on the mental health of students and how to bring kids from all across the school together.
He is also involved with several community programs which include the Winter Park Bible Sports Camp, Make A Wish Foundation and Extreme Community Makeover.
With Extreme Community Makeover, he has spent time with his friends cleaning various communities in the area.
"It truly is one of my favorite things I have done these last four years," he told the CHSCA. "It makes you feel so grateful for what you have and it is so rewarding to help others. If you can find time to help others, you should, as you never know when you may need help yourself."
The CHSCA will honor both athletes during the All-State games this weekend at Colorado State University-Pueblo. They will be highlighted Friday.
The games will be streamed live by Shaffer Media/Colorado Preps on the CHSCA YouTube Channel.