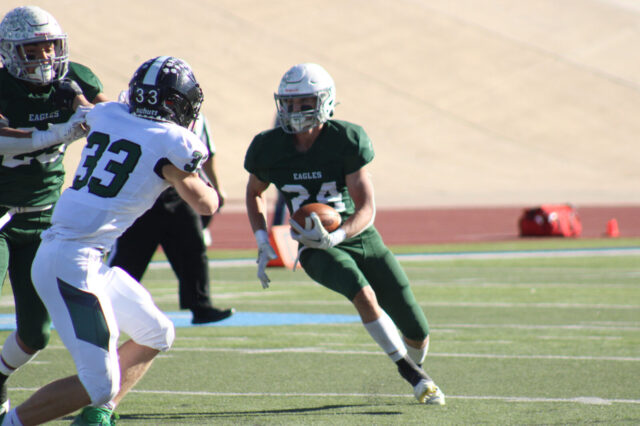 After an unexpected week off, Stratton football is itching to get back on the field for a big Week 6 showdown.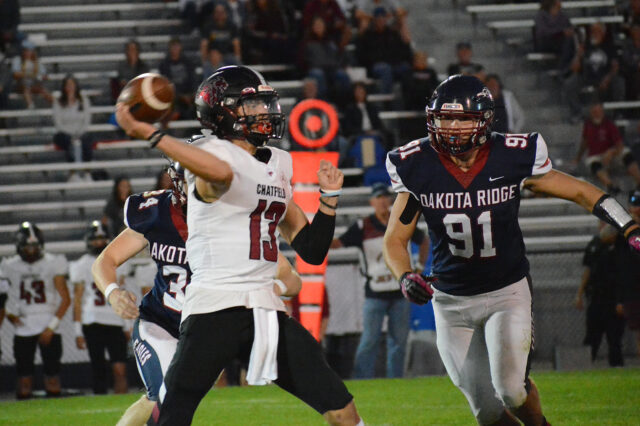 Big performances have big-school football programs aiming for high expectations heading into Week 6 of the season.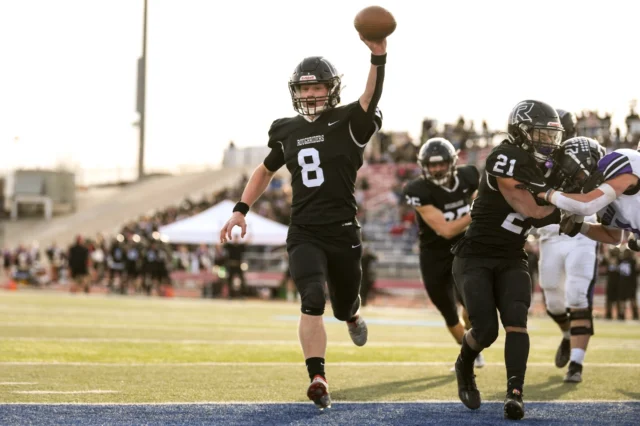 Roosevelt regains the top spot in the Colorado Preps Select Media Football Poll after a big win over Holy Family.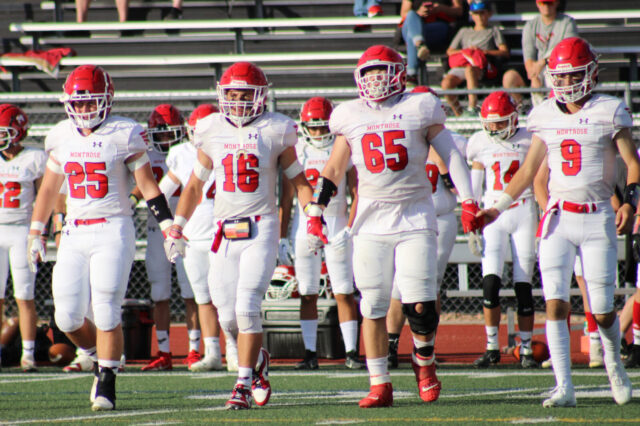 Kevin dives into a thrilling set of football games from Week 5, including the fight between Roosevelt and Holy Family.
More Football