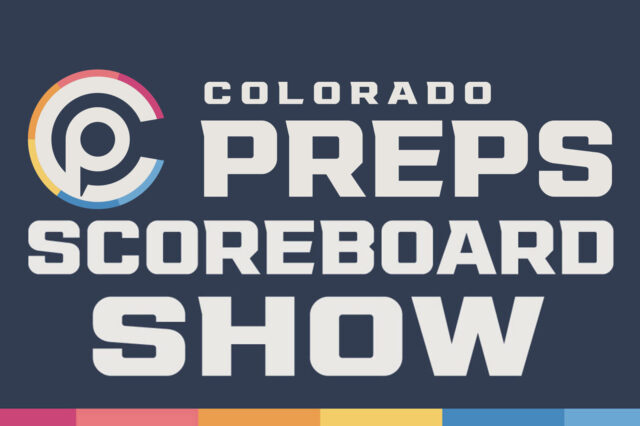 Tracking down football final scores and chats with winning coaches on Week 5 of the Colorado Preps Scoreboard Show.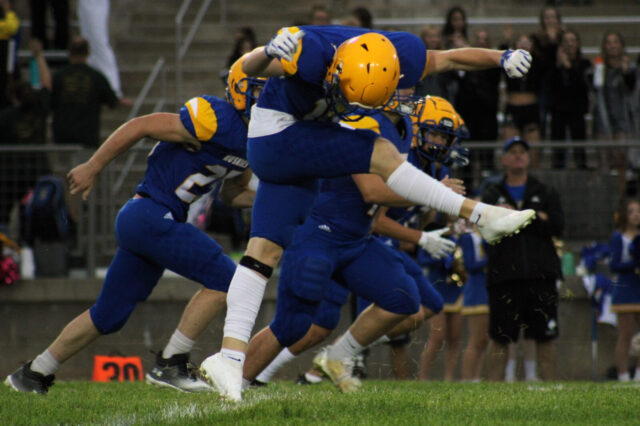 Week 5 of the Colorado high school football season is underway with marquee matchups in all five classifications.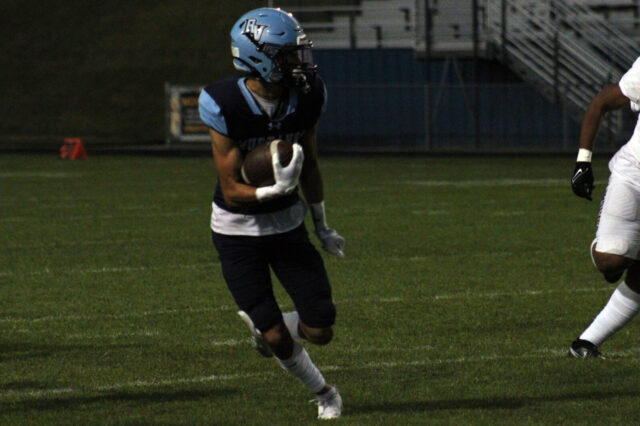 Ralston Valley's Logan Madden isn't shy about big moments and other takeaways from Thursday's football games.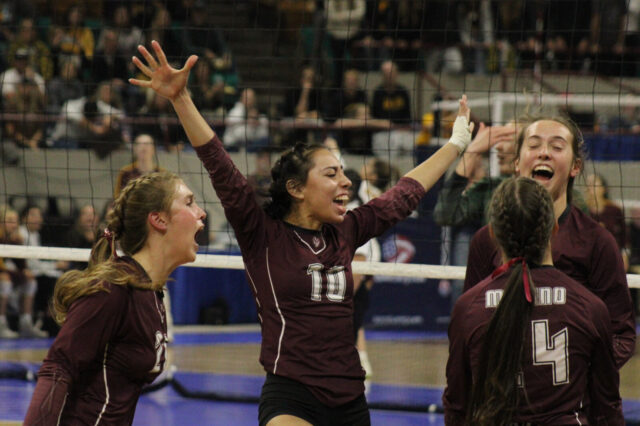 In the latest Colorado Preps Weekly, we chat with defending state champions and peek into a special story about a southern…
More Football