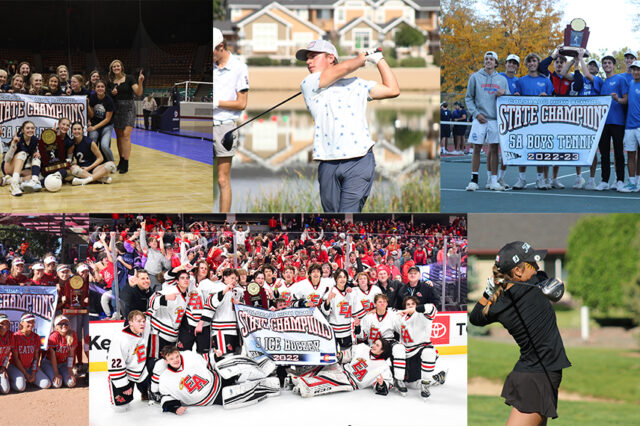 With a new year just a few days away, it's a great time to reflect on the year it was in Colorado high school athletics.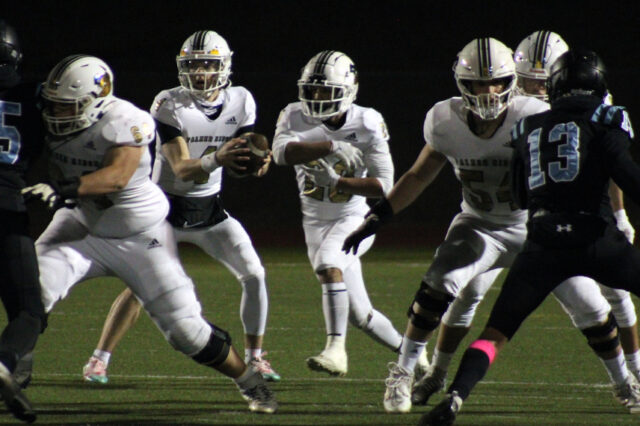 The head football coach position at Palmer Ridge is open after Mike Armentrout stepped down for personal reasons.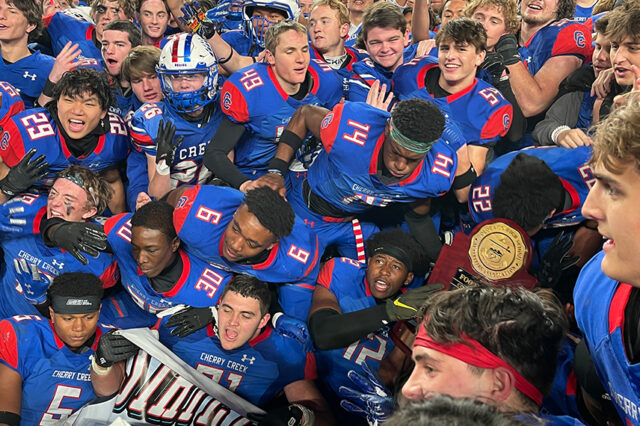 Bubba Tann ran for almost 100 yards in the second half to lead Cherry Creek over Valor Christian in the Class 5A football title…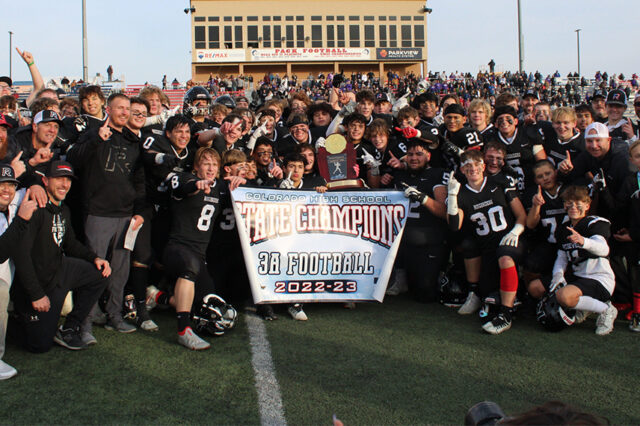 Roosevelt put together a clutch second-half rally to beat Lutheran and claim the Class 3A football championship.
More Football