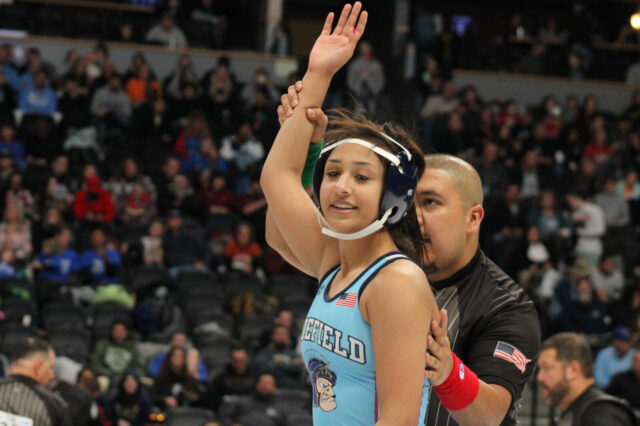 With the girls wrestling set to begin this week, On the Mat and Tom Blair have assembled the 2023 preseason rankings.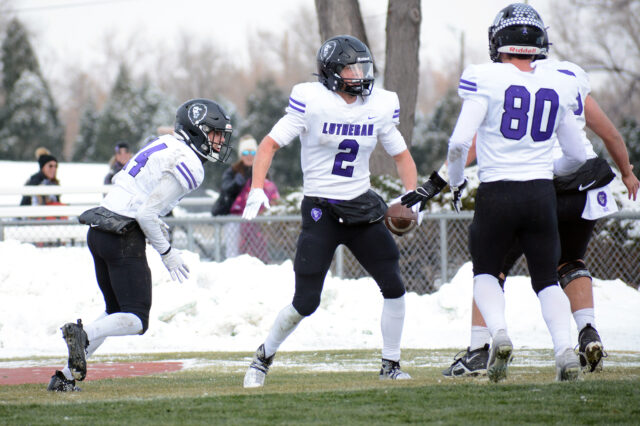 Upset victory against No. 1 Green Mountain sets up rematch between Holy Family and Lutheran in the Class 3A football championship…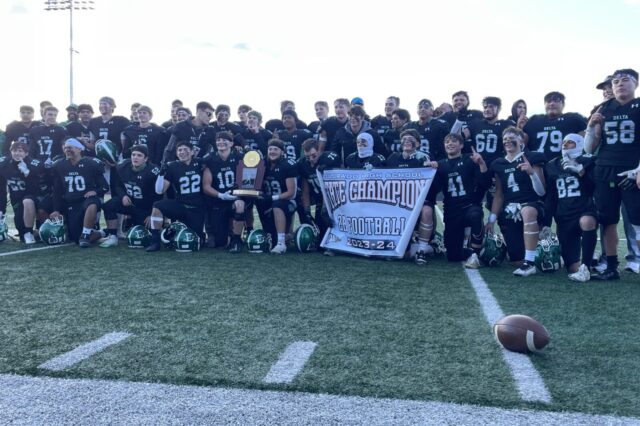 Delta ended a 63-year title drought by rolling through Rifle to claim the Class 2A football state championship.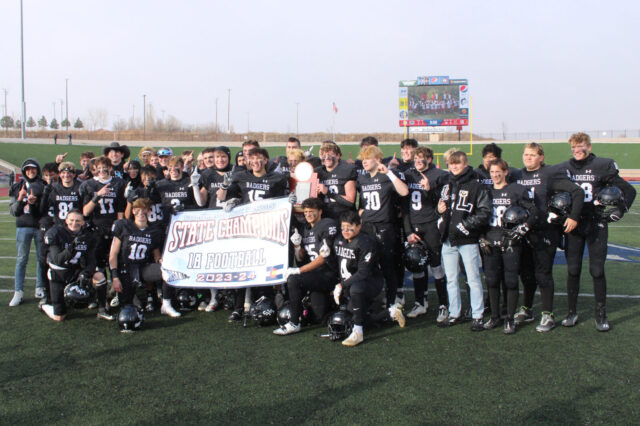 Limon jumped out to a quick lead and rolled to beat Strasburg to capture the Class 1A football championship at CSU-Pueblo.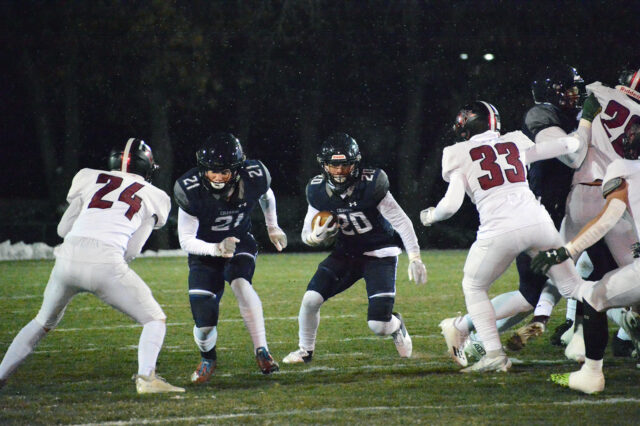 No. 2 Columbine football defeats rival Chatfield in 5A state semifinal at Jeffco Stadium to advance to championship in Fort…
Kail Wayman scored six rushing touchdowns to lead Mancos to the 8-man football championship at CSU-Pueblo.