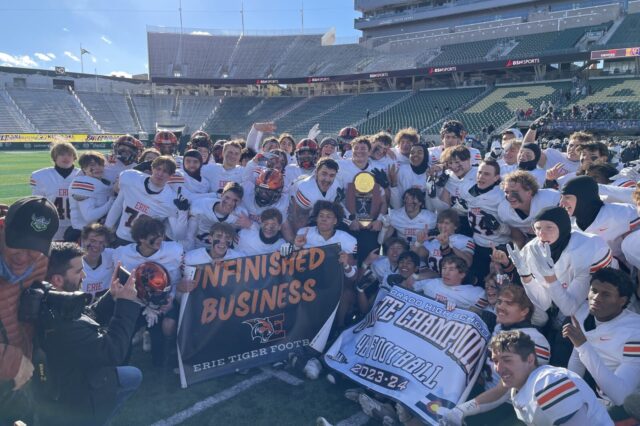 Blake Barnett ran and threw for touchdowns and even picked off a pass on defense to lead Erie to the 4A football title.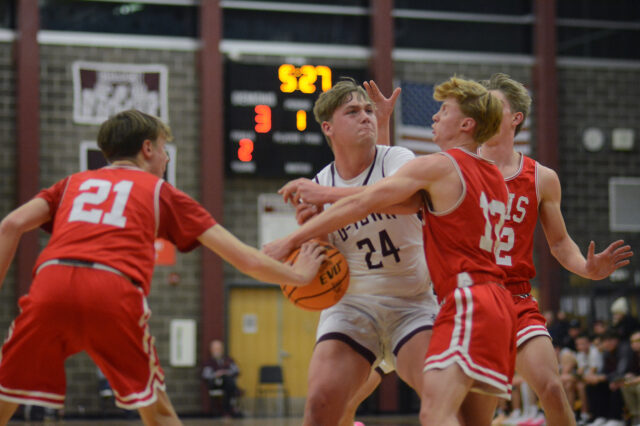 Golden boys basketball improves to 2-0 on the season with win over Glenwood Springs in D'Evelyn/Golden Preview Classic.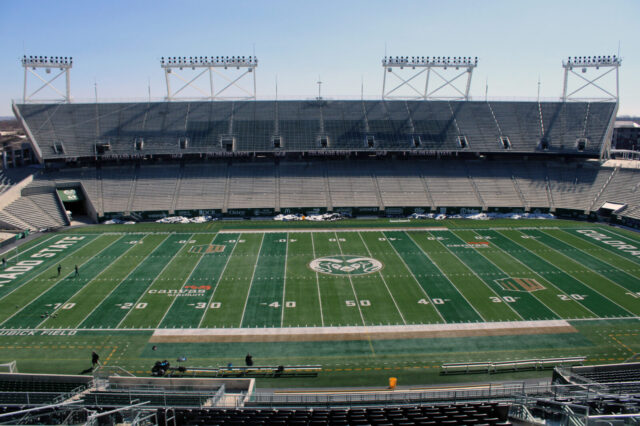 The 2023 football season officially comes to an end this season as the Class 5A, 4A and 3A state champions will be crowned.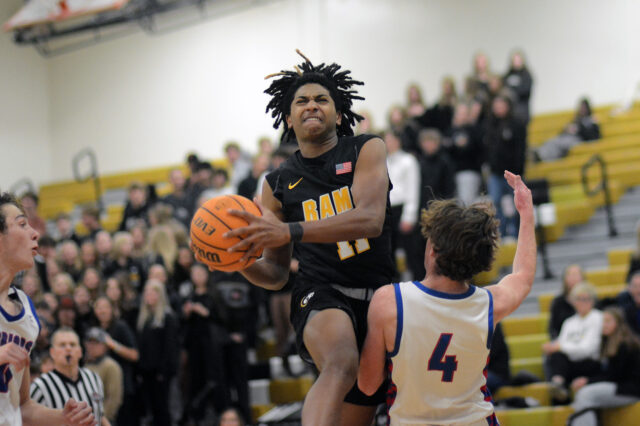 Green Mountain boys basketball grinds out victory over Centaurus in season opener at annual Paul Davis Classic.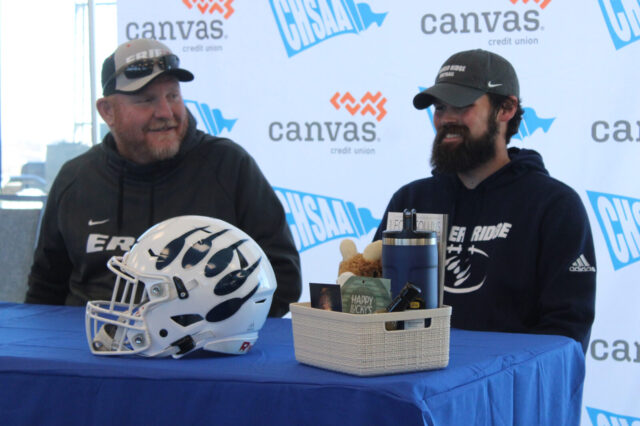 The six remaining football coaches chatted about the upcoming state championship games to be played this weekend.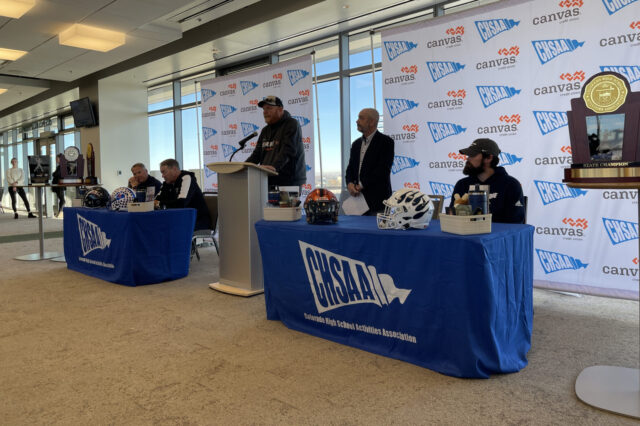 After three months worth of games, the Class 5A, 4A and 3A state football championships will be decided this weekend.