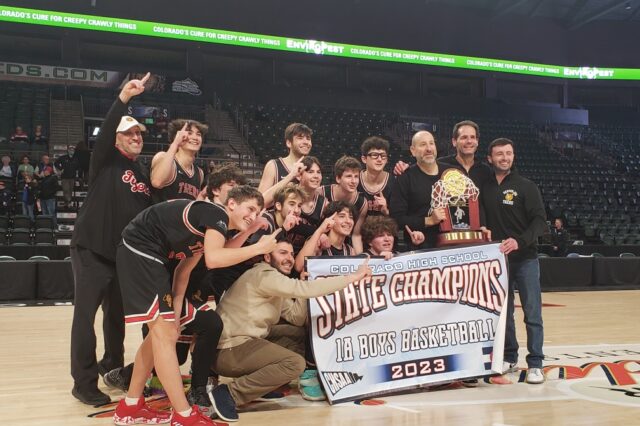 Denver Jewish Day made school history by winning the 1A boys basketball title, the first team championship for the Tigers.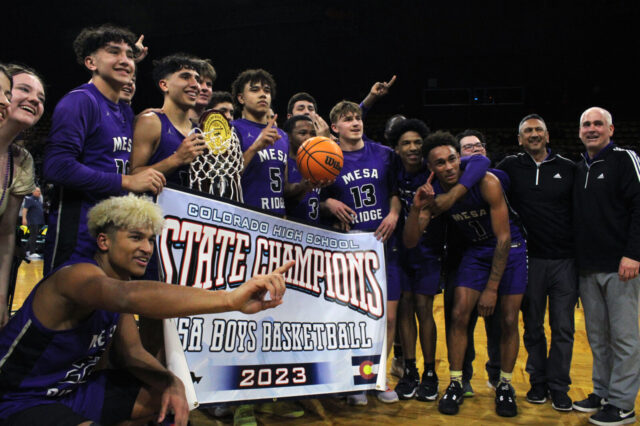 Mesa Ridge battled to a tough win over Air Academy to win the Class 5A boys basketball state championship, the first in program…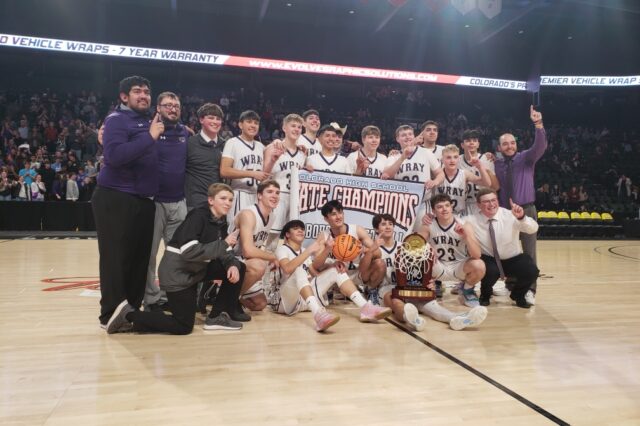 Wray overcame a fourth-quarter deficit to beat Sanford and claim the Class 2A boys basketball state title game.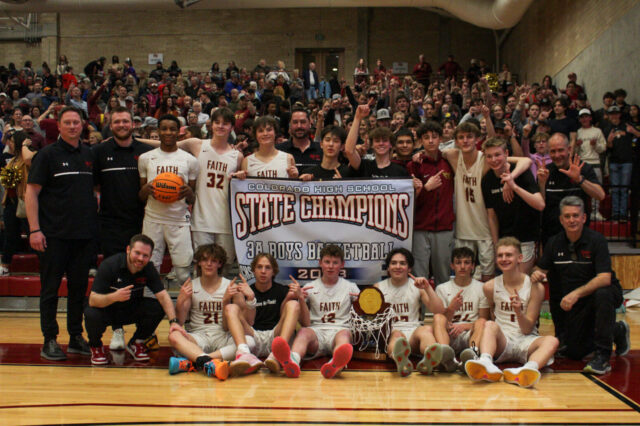 Faith Christian pulled away to down Salida and win its first boys basketball state championship since 2012.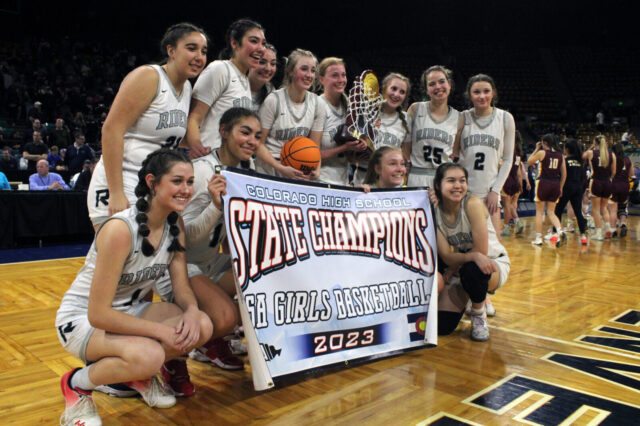 Roosevelt put together a second half surge to beat Windsor and claim the 5A girls basketball state championship.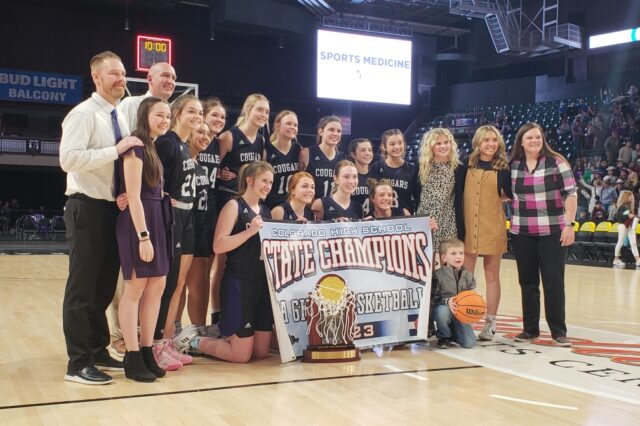 A league rivalry was on full display as Sedgwick County beat Merino to claim the Class 2A girls basketball championship.