League overview: With the leagues being reconfigured to provide balance across the state, Highland enters the year with a chance to claim a league championship. The Huskies are the only team in the new-look Northern League that made it to the state playoffs in 2021. Flatirons Academy had a solid 6-3 season and was just on the outside looking in. The Bison could have actually made the bracket had they not lost to Strasburg in the regular season finale. Estes Park, Manual, Sheridan and The Pinnacle will all look to have rebound seasons but will have plenty of work to do to keep pace with a couple of teams with postseason ambitions.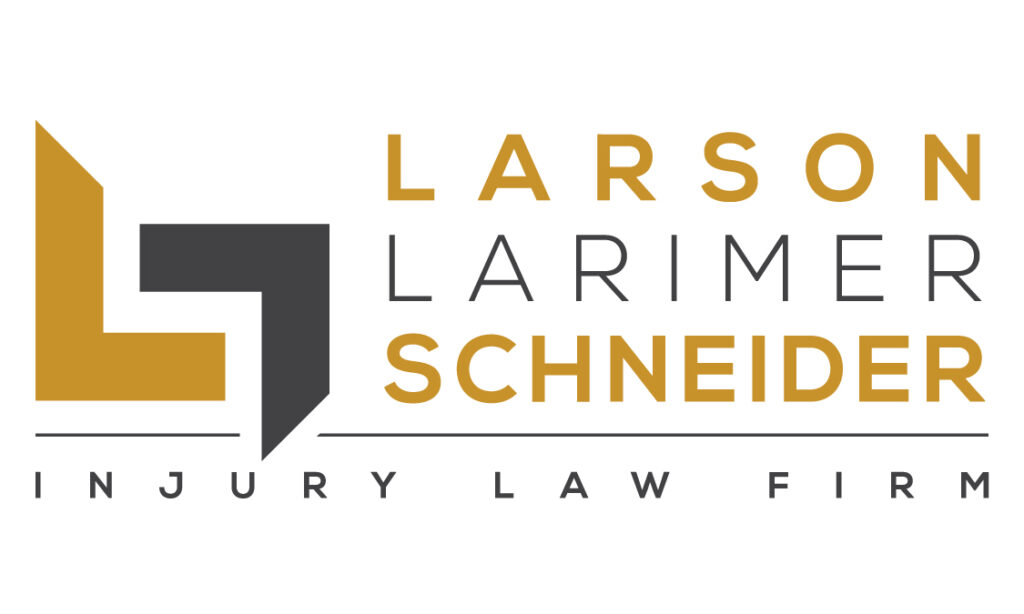 **
Estes Park
Head coach: Aaron Carlson
2021 Record: 3-6 (1-3 Northern)
Returning All-State Players: None
The loss of Collin Reetz to graduation could be problematic for the Bobcats. The good news is they have skill players back on offense and those weapons could be very effective depending on how the quarterback position shapes up. JR Gonzalez hauled in 48 receptions for 737 yards and eight touchdowns to lead a talented receiving core. Between Gonzalez, Michael McCown, Kaiden Smith and Ryland Reetz, there is over 1,800 receiving yards coming back. Both McCown and the younger Reetz took snaps at quarterback last year so depending on which one takes the job to start the season, expect the receiving numbers for the other to see a spike. Estes Park needs to slow down opposing offenses more efficiently this season and McCown and Gonzalez will be crucial on that front having each recorded 49 tackles last year. The first step to competing this year is keeping pace with the top teams in the league, something that is a big priority for Coach Carlson. "We need to be able to compete with (Highland and Flatirons Academy) to accomplish our goals of playoffs and championships," Carlson said. "Those two teams are the class of our league and we want to be that caliber of program."
**
Flatirons Academy
Head coach: Jared Wallen
2021 Record: 6-3 (2-2 Northern League)
Returning All-State Players: Devin Glowicki, Nolan Sheppard (Honorable mention)
The Bison looked good at times last season and have the potential to be really good in 2022. They started the year 3-0 and won those games by a combined score of 108-19. Losses to Wiggins and Highland slowed their momentum and a loss to Strasburg in the last week of the regular season likely kept them out of the playoffs. Quarterback Nolan Sheppard is back for his senior year and will lead a run-heavy offense that went for over 2,300 combined rushing yards last season. Devin Glowicki led the team with 907 rushing yards while Sheppard crossed the goal line a team-high 15 times. The Bison also have a lot of senior leadership returning on defense as Tucker Ryan is back after leading the team with 97 tackles. Danny Rodriguez was the team leader in sacks with four and should continue to be a nightmare for opposing quarterbacks.
**
Highland
Head coach: Zach Sandstrom
2021 Record: 6-4 (3-1 Northern League)
Returning All-State Players: None
A return to the 1A postseason is far from a given for the Huskies. They lost a couple of second-team All-State players in Jeiven Gonzalez and Caleb Polk. It's not necessarily going to be a rebuilding year and there is still depth in the trenches on both sides of the ball as Carter Jennings and Wyat Woods are both back. Highland will have to see growth from some of their underclassmen and Sandstrom identifies sophomores Ira Sittner, John Bingley, Shane Severak, D'Andre DeHoyos, DJ Rogers and junior Isaac DeSantiago as players he thinks will be important to the team's success this season. He also knows that the team has to be willing to work ahead of the official start of the season in order to return to the state tournament. "Getting our guys in the weight room (is crucial)," he said. "We are a young team, so we have to catch up to everyone physically. Also, just getting reps and experience will help week to week."
**
Manual
Head coach: Benjamin Butler
2021 Record: 5-3 (3-1 Foothills League)
Returning All-State Players: None
The Thunderbolts would love to carry over their momentum from the 2021 season into this fall. They overcame a slow 2-3 start and won their final three games of the season. Although it wasn't enough to make the 1A playoffs, it certainly gave them some positive energy coming into this season. They'll have to go into 2022 with a new quarterback as Jewel Cameron (893 passing yards, 694 rushing yards) has graduated. Cartail Dickey could be in line to take the snaps this fall as he saw action at quarterback in four games last year. Jemir Wyatt will have an increased role in the running game after rushing for 228 yards and a pair of touchdowns as a junior. Defensively he also had four sacks and his ability to rush the passer will be a big boost on that side of the ball. If he can force some hurried throws, DeAmonte Maynard could build on his solid sophomore campaign where he picked off a team-high five passes.
**
The Pinnacle
Head coach: Dave Kats
2021 Record: 1-7 (0-4 2A Flatirons)
Returning All-State Players: None
The Timberwolves won their season opener last year, but then dropped their next seven games. For the 2022 season they move down to 1A where they can work to establish a foundation for the program and find more success. There will be some continuity with the team as Noah Martinez returns after leading the team in passing last season. Leading rusher Noah Estes is also back for his senior season. With the team dropping to the 1A classification and joining a new league, it will look for a spark that can provide a successful 2022 season and keep building from there.
**
Sheridan
Head coach: Zac Peacock
2021 Record: 0-8 (0-5 Foothills)
Returning All-State Players: None
Like The Pinnacle, 2021 was not friendly to Sheridan but there is hope that this fall can be the start of an upward trend for the program. The Rams rostered just 27 players and they saw limited success on the field. Quarterback Amir Sidher was just a freshman and the varsity experience he gained could help him immensely this season. The bulk of the Rams' offensive production came from underclassmen so it wouldn't be a surprise to see them take a big step forward and come away with a few wins this season.