League overview: The new-look Colorado League won't be lacking when it comes to on-field talent. Bennett has been solid 1A team in recent years and jumping up to 2A shouldn't be too much of a hindrance for the Tigers. Platte Valley was a playoff team a year ago and has played in a state championship game as recently as 2018. D'Evelyn struggled in 2021 but returns a talent crop of players who all have playoff ambitions. Valley and Prospect Ridge Academy are looking to bounce back from disappointing years in 2021 and Wellington joins the league as a new football program this fall, making it a true unknown on the field.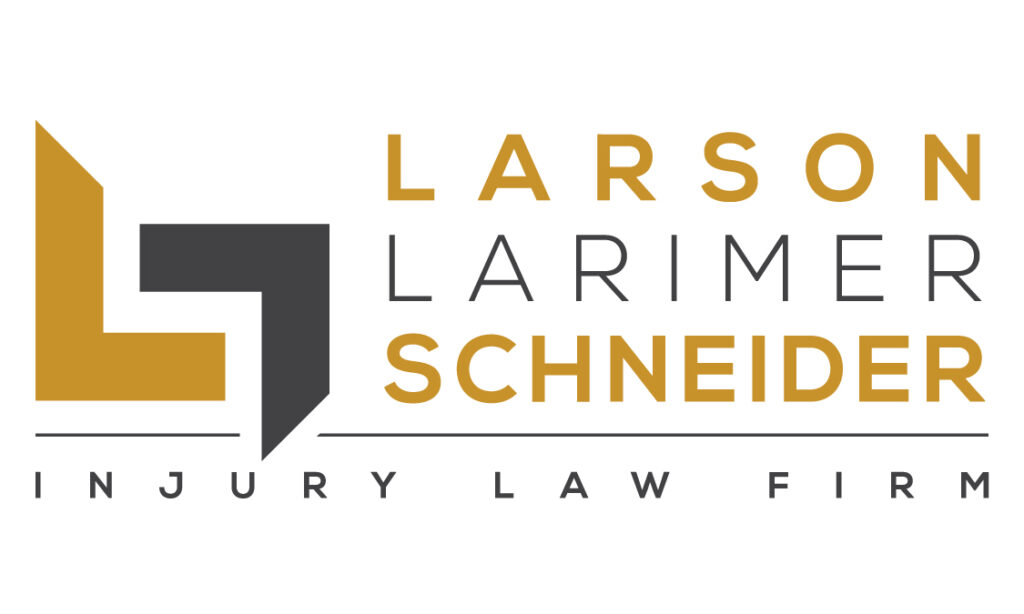 **
Bennett
Head coach: Greg Koeing
2021 Record: 4-6 (4-1 1A Foothills)
Returning All-State Players: None
A 4-6 record in 2021 might be cause for concern as the Tigers make the jump to 2A this fall. But four of those six losses were against 1A playoff teams that would compete with the likes of most 2A teams in the state. Once they found their footing in league play, the Tigers looked pretty good on the field. They won four of their next five games before getting beat by eventual state runner-up Limon in the first round of the 1A state tournament. If there was a word to describe the Tigers offense, "balance" is one that comes to mind. No one player stood out on the stat sheet and the success was truly a product of teamwork. Quarterback Carson Hawkins will be back as a senior. He threw for just 242 yards but rushed for 271 and eight touchdowns. Isaak Copeland is also back after rushing for a team-high 328 yards. James Newton will anchor the defense after leading the Tigers with 50 tackles last season.
**
D'Evelyn
Head coach: Anthony Rankin
2021 Record: 3-6 (2-3 Flatirons)
Returning All-State Players: None
The 2021 season was definitely a bit of mixed bag for the Jaguars. They dropped four of their first five games before leveling off to finish the regular season. Their 3-6 record wasn't good enough to make the 2A state tournament but for a returning senior class loaded with experience, it can definitely serve as motivation. Austin Bushlack threw for 1,453 yards and 13 touchdowns last year and those numbers should only improve this fall. A big reason that those numbers will likely get better is that he has three of his top four targets returning. That includes Ethan Bushlack, who caught 15 passes for 331 yards and five touchdowns in just seven games. Donavon Lopez and Brad Fuller also had decent receiving numbers in 2021. D'Evelyn also gets its leading tackler back in Kyle Vanek. He totaled 74 tackles last season with 27 of them being solo grabs.
**
Platte Valley
Head coach: Troy Hofman
2021 Record: 6-4 (4-1 Patriot East)
Returning All-State Players: None
The Broncos have several reasons to be excited about 2022. Junior quarterback Howdy Johnson is one of those reasons. Johnson impressed last year as a sophomore, completing nearly 58% of his passes for 879 yards and 11 touchdowns. He also rushed for 375 yards and a pair of scores. He played well enough to get the Broncos into the 2A state tournament where they fell to a tough Severance team. If he can build on that production from last year, the Broncos will have a chance to look more like the team that played its way to the state title game not too long ago. Junior Brody White is also looking to build on his productive season as he recorded 97 tackles, and three sacks in 2021. Platte Valley may still be a young team when the season starts, but the experience gained by some key players last year shouldn't be ignored by their opponents.
**
Prospect Ridge Academy
Head coach: Mike Storer
2021 Record: 1-8 (0-4 1A Northern League)
Returning All-State Players: None
Coach Storer believes that discipline is going to be the key to his team's success this fall. He has a lot of returning talent from last year's team that includes Teddy Cundiff, a four-year starter at linebacker and the captain of the defense. He recorded 28 tackles last year, recovered two fumbles and grabbed an interception. Storer lists seven players returning this year who are all at least two-year starters in his program. Among the others he's excited about is Elik Hrivnak, a three-year starter who is going to make a push for the starting quarterback job. The Miners struggled in 2021, but Storer believes that they will player a cleaner brand of football this season which will translate into more success on the field. "Disciplined football, eliminating mistakes from our game and executing our plays (are keys to our success)," Storer said. "If we take care of the little things, we should be in each and every game."
**
Valley
Head coach: Scott Leffler
2021 Record: 2-7 (2-3 Patriot East)
Returning All-State Players: None
The Vikings were just a couple possessions away from finishing the year with a 4-5 record and winning record in league play. Considering they did that with a freshman at quarterback, there should be a good amount of hope in Gilcrest this fall. Carson Adolf sure looked like a freshman as he threw for just 730 yards, but the experience he gained will be vital to Valley's progression in 2022. The Vikings also get vital experience back on defense as Blake Herrman returns after the leading the team in total tackles (67) and Aidan Trujillo is also back after recording a team-high three sacks. Losing Giovanni Mendoza hurts after he picked off eight passes last year, but Hermann and returning sophomore Noah Sarchet each had two interceptions so the pass defense shouldn't take a big step backwards. The Vikings will try to get off to a fast start this fall with non-league games against Berthoud, Manitou Springs, Fort Lupton and Weld Central.
**
Wellington
Head coach: Travis Peeples
2021 Record: N/A
Returning All-State Players: N/A
After 60 years, the doors at Wellington High School are open once again. The Eagles will have a varsity football program but will only be playing with freshman and sophomores in 2022. Among the names to watch as they take the field this fall are Cash Altswager, Tanner Gray and Issac Dunkin. With Timnath also opening this season, the two teams will have a natural rivalry right out the gate. While winning is always a goal, Wellington's top priority is establishing a foundation that the program can build on for years to come. "The key factor this year is for our team to mature and settle into varsity speed and competition," Peeples said. "We will start ninth- and 10th-grade players. Our strength will be toughness and being great technicians." Wellington's football program will kick off with a home game against Estes Park on Aug. 26.