League overview: The Northern 1 and Northern 2 essentially shuffled teams, with Longmont and Monarch coming to the league to join Erie, Greeley West and Silver Creek. Windsor, Brighton and Broomfield moved out of the league. Erie reached the 4A state championship game last fall, and Longmont reached the second round of the postseason.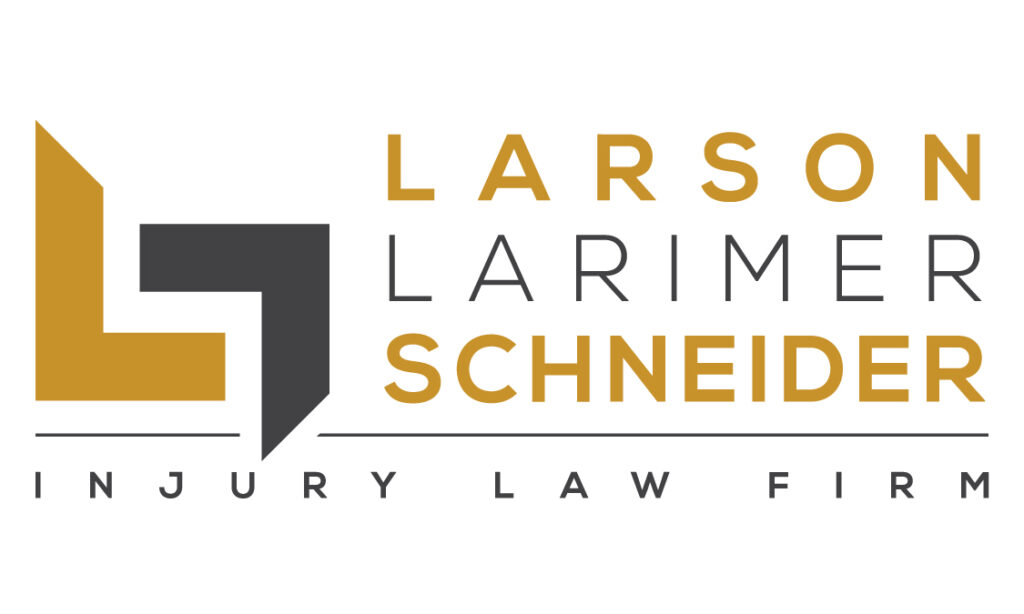 **
Erie
Head coach: Jeff Giger
2021 Record: 13-1 (5-0 Northern 1 League)
Returning All-State Players: Blake Barnett (First Team), Logan Gilmore (Second Team)
Not many teams come into a new season with the benefit of having a first-team all-state quarterback returning, but Erie has just that in junior Blake Barnett. Even with losing a handful of all-state talent, Barnett – along with senior lineman Logan Gilmore, who was second-team all-state – give the Tigers a boost coming off a season in which they reached the 4A state championship game. Barnett passed for 2,560 yards and 27 touchdowns as a sophomore, and rushed for 1,049 more and 24 scores. Among his top targets, Caden Lettis is back, along with junior mason Cowgill. Trey Khana could step in at running back and also plays defensive back with Lettis, with Jackson Clancy joining Gilmore on the line and Jackson Cowgill back on the defensive line. A tough non-league slate that includes Mullen, Montrose, Loveland, Broomfield and Windsor will have the Tigers tested headed into league play. Coach Jeff Giger said the line will need to develop quickly, and replacing the lost senior leadership will be big.
**
Greeley West
Head coach: John Hickey
2021 Record: 0-10 (0-5 Northern 1 League)
Returning All-State Players: None
The Spartans struggled last fall, limited to a touchdown or less in six of the team's games. The team had a young roster though, starting a number of juniors and sophomores, which should give Greeley West a boost coming into the 2022 campaign.
**
Longmont Trojans
Head coach: Doug Johnson
2021 Record: 7-5 (4-1 Northern 2 League)
Returning All-State Players: None
Longmont finds itself in the opposite situation as Erie after graduating all-state quarterback Keegan Patterson, who threw for more than 3,600 yards and 28 touchdowns in helping the Trojans reach the second round of the playoffs. Patterson also led the team in rushing. Caleb Johnson also graduated after catching 117 passes, as did the team's other two top receivers. Cole Gaddis is among those returning after notching 75 tackles as a sophomore. Grant Cummins was another sophomore who made an impact on defense.
**
Monarch
Head coach: Aaron Paddock
2021 Record: 2-8 (1-4 Northern 2 League)
Returning All-State Players: Jimmy Grace (Honorable Mention)
With the retirement of longtime coach Phil Bravo, Aaron Paddock takes over a Monarch team seeking a rebound season. The Coyotes were stronger late in the season, falling to Skyline in overtime and ending the season by defeating Greeley Central. Keiran Singh, who rushed for more than 1,300 yards and 13 touchdowns, graduated. Asher Ewing saw time at quarterback in 10 games as a sophomore, and lineman Jimmy Grace is a big piece back after earning honorable mention all-state honors. Tres McMahon led the team in tackles as a junior.
**
Silver Creek
Head coach: Brian McGee
2021 Record: 4-6 (1-4 Northern 1 League)
Returning All-State Players: None
After a three-game winning streak to open the season, Silver Creek had its troubles in league play. It should be noted though that two of the team's four league losses came by a combined eight points late in the season. Coach Brian McGee has some good pieces back, including seniors Patrick Fay, Aiden Helme, Wyatt Kling, Devon Larson, Vaughn Lee, Birch Neeld, Luke Riters and Maddax Schaefer, and juniors Russel Mienke, Eli Mires and Cole Rogers. Others to watch include senior Evan Horton, junior Caleb Gafner and sophomores David Tan, Asher Sutherland, Isaac Herrera and Jake Oster. McGee said the goal is to keep building on last year and to make every game important in reaching the team's goals.