League overview: The Highlands Ranch area is no stranger to high-level football. The Class 5A Douglas County League is definitely a top-tier league in the classification. All but one team made the postseason and Valor Christian even advanced to the state title game, where it lost to Cherry Creek. ThunderRidge, Rock Canyon and Mountain Vista all advanced to the second round of the 5A bracket. Castle View was the only team to lose its first-round playoff game. It wasn't long ago that Highlands Ranch was every bit as competitive. The Falcons will try to rebound from a down year and make their way back into the 5A playoff picture.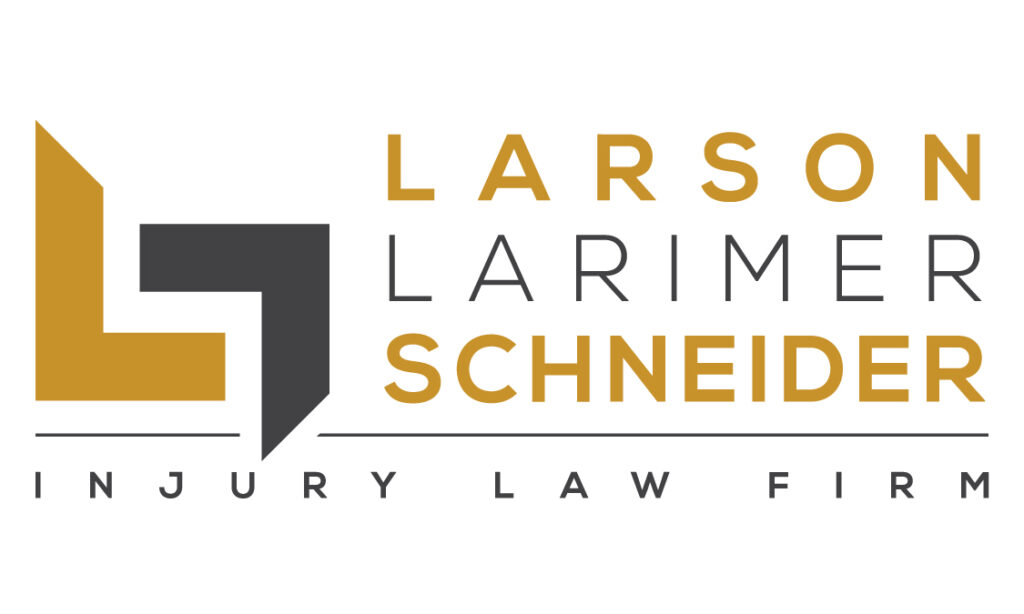 **
Castle View
Head coach: Eric Handke
2021 Record: 6-5 (2-3 Douglas County League)
Returning All-State Players: None
The Sabercats played their way to a solid year in 2021 and they get a lot of talent back as they try to take a huge step forward this season. Nathan Schmidt will be back under center for his senior season after throwing for 942 yards and 11 touchdowns last year. Castle View's offense was more run-based and having back Joe Ursetta (723 rushing yards, five touchdowns) will help maintain that effectiveness that the team saw last fall. Defensively, Handke is very excited about his secondary as safeties Ben Knox and Keaton Cazer should slow down heavy passing attacks. Cazer was limited to just one game last year, but Knox was a standout as just a sophomore. He totaled 61 tackles and picked off three passes. He also recovered a fumble. Dylan March and Josef Thornton will anchor the front seven for the Sabercats. Castle View will see some tough non-league competition in Legend and Cherokee Trail early in the year.
**
Highlands Ranch
Head coach: Jason Shumaker
2021 Record: 1-9 (0-5 Douglas County League)
Returning All-State Players: None
The 2021 season should be considered nothing more than an anomaly for the Falcons. They went 1-9 on the year and failed to win a league game. Even in years where they have room for improvement, they have hung around the .500 mark and find a way into the playoffs (and even win a playoff game). That's the standard they're looking to get back to and they have the returning talent to greatly improve on last year's disappointing season. Senior quarterback Ryan Chambers threw for 2,117 yards and 17 touchdowns last year. Brady Shuford will take on the bulk of the rushing duties as Brady Larimer has transferred to Legend. Shuford rushed for 258 yards and one touchdown last year. He also contributed on defense, totaling 50 tackles and a pair of sacks. Isaac Engle will anchor the defense after leading the team with 140 total tackles in 2021. Coach Jason Shumaker is also excited about a couple of young linemen in Michael Benvenuti and Josh Love. There are some keys he identified in helping the Falcons get back to the level of play that they've been used to. "Improving in every area, especially running the ball and tackling," is what Shumaker hopes to see this season.
**
Mountain Vista
Head coach: Garrett Looney
2021 Record: 5-7 (1-4 Douglas County League)
Returning All-State Players: None
The 5-7 record from last year is deceptive. Since Looney took over the Mountain Vista football program in 2019, the team has made consistent strides and is on the verge of becoming a consistent winner. Last year, the Golden Eagles felt the full difficulty of their league schedule and dropped four straight games before beating Highlands Ranch to get into the playoffs. They thumped Legacy 42-17 before running into eventual state champion Cherry Creek. Sophomore quarterback Austyn Modrezewski had an outstanding freshman campaign, throwing for 1,502 yards and 15 touchdowns. He'll be a player that a lot of fans – and potentially scouts – will be interested in this year. Between Kelly Rosel, Chris Smith, and Carter Daniels the Golden Eagles returns over 1,500 rushing yards as well. Daniels also led the team with 106 tackles while grabbing two interceptions and recovering a fumble. Cannon Piper could easily build on his team-high four sacks and add a needed pass-rush element to the Mountain Vista defense. The Golden Eagles are certainly going to be young again this season, but they could also be very good.
**
Rock Canyon
Head coach: Kevin Meyer
2021 Record: 6-6 (3-2 Douglas County League)
Returning All-State Players: None
The Jaguars had ups and downs in 2021 and winning three of their final four games helped open the door to a playoff appearance. They grabbed a close win over Smoky Hill before giving Legend a heck of a fight in the second round. They get back a good chunk of experienced players from last year, including quarterback Luke Wennogle who started half the games last season. Aidan Duda will crucial in establishing the ground game after running for 1,167 yards and 11 touchdowns in 2021. DeAndre Horn will provide a dynamic element at tight end. He averaged 17.5 yards per carry and 27 yards per catch last season and will be used as a sort of Swiss Army Knife again for the Jags. Overall, the Jags averaged 289.8 rushing yards which was the best in the best in the class. Meyer isn't so much worried about the offense this season and is hopeful that the defense will make big strides in order to help the team play a complementary brand of football. "We need to improve our overall defense from last year, giving up 29 points per game," he said. "We expect our defense to be much improved under new defensive coordinator Mike Harrell."
**
ThunderRidge
Head coach: Doug Neisenson
2021 Record: 9-3 (4-1 Douglas County League)
Returning All-State Players: Kaden Shouse (Second Team)
Following a solid season that had them a game away from a league title, the Grizzlies will have to overcome some heavy senior losses. They lost quarterback Seth Frasier and more than 1,700 combined rushing yards from their offense. Brock Lansville could be in line to take over the starting quarterback job and will at least get junior Gavin Olshan back as a receiving target. The Grizzlies get the bulk of their talent back on defense as Aiden Olshan returns after leading the team with 79 tackles. Kaden Shouse led with six sacks and earned his way to Second-Team All-State honors. Caleb Keith picked off two passes while roaming the backfield as a safety. If the defense can play at a high level, it could give the young offense the time needed to develop before the start of league play. The Grizzlies open the regular season at home against Arvada West.
**
Valor Christian
Head coach: Bret McGatlin
2021 Record: 13-1 (5-0 Douglas County League)
Returning All-State Players: Jeremy Claycamp (Second Team)
The Eagles head into the 2022 season with a fresh perspective. They lost to Cherry Creek in the 5A title game. New head coach Bret McGatlin is fresh off a 4A state title win with Chatfield and is anxious to take on the challenge of coaching one of the most dominant programs in recent history. Despite heavy senior losses, the Eagles still have plenty of players that are capable of getting the team back to the state championship game. Gabe Sawchuk has a chance to step out of older brother Gavin's shadow and shine on his own. Last year he ran for 797 yards and 12 scores. Senior safety Trey Stott will be a huge playmaker in the defensive backfield once again. He recorded 63 tackles and picked off two passes. The biggest thing about this Valor team is it won't have the look or feel of a program that is quick to reload year after year. The Eagles will crave success, but they'll have to earn it in 2022. "(We have) only three returning starters from last year's team," McGatlin said. " Need to grow up fast with a very difficult non-league schedule."