League overview: This new football league is a mixture of teams coming out of the North League along with Jeffco, Metro and even Class 4A Northern 1. A lot of these teams will be unfamiliar with each other, and the overall balance should be intriguing to track through the course of the season. Combined with some high profile coaching moves and this could be one of the best storyline driven leagues throughout the entire state in 2022. Of all the league shakeups for the new cycle, it's also the league with the most significant changes across the board.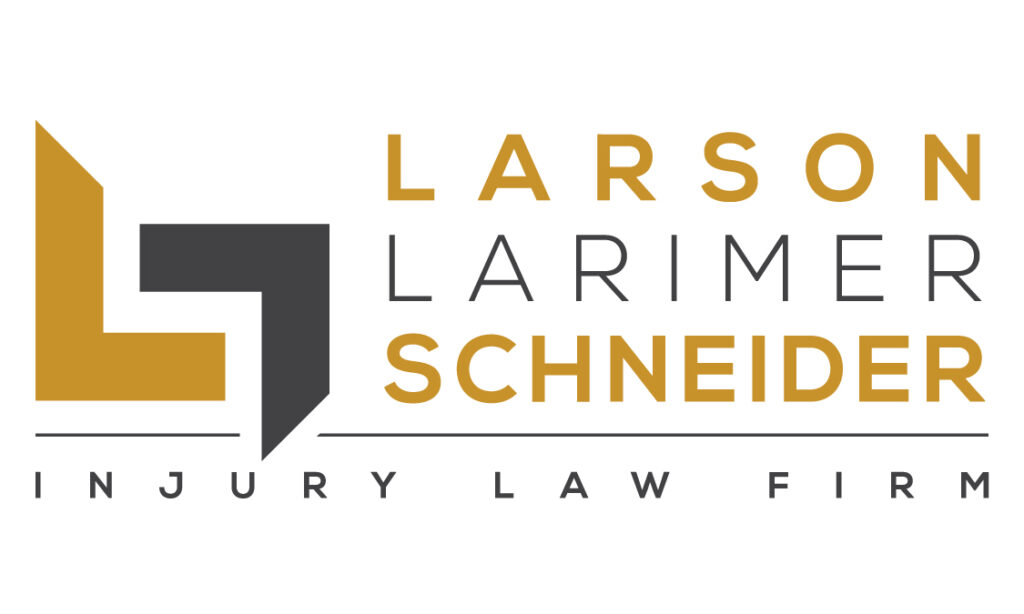 **
Brighton
Head coach: Mike Brown
2021 Record: 5-6 (3-2 4A Northern 1)
Returning All-State Players: None
Brighton is new to the 5A landscape this cycle and could surprise some people heading into the top classification in the state. Some of their losses came against teams that would compete (and in Chatfield's case will compete) at the 5A level. Junior running back Jordan Leete could have a breakout season after rushing for 506 yards and eight touchdowns in 2021. Defensively, Avery Clark should provide stability after recording 53 tackles as a junior. The Bulldogs also get their top pass rusher back in Hayden Cuevas who had a team-high four sacks. There will be no easing into 5A play for Bright as it opens the year against Eaglecrest.
**
Horizon
Head coach: Joey O'Connor
2021 Record: 3-7 (1-4 North)
Returning All-State Players: None
The Hawks struggled through their league schedule until they squeaked by Fairview to close out the regular season. Rob Wetta departed after the season, his only one with the program, and now Joey O'Connor takes the reins in an effort to turn the program around. Sophomore quarterback Alex Birch will be a big part of that after throwing for 2,130 yards and 16 touchdowns last season. From a receiving standpoint, he gets Xavier Stanley back as a target. Stanley had a good year, catching 19 passes for 230 yards and a touchdown. Laden Loomis and Tristen Salazar shared the team lead in tackles with 57 and both will be back in the front seven in 2022. The Hawks run a gauntlet to start the year, seeing Douglas County, Eaglecrest and Arvada West in their first three games.
**
Legacy
Head coach: Jay Madden
2021 Record: 6-5 (4-1 5A North)
Returning All-State Players: None
An injury to Braelon Tate in the playoffs ended a great year for the Lightning. They hit their stride in late September and only missed out on a league title because of a 33-27 overtime loss to Fossil Ridge. Although Tate is gone, the news that former Pomona coach Jay Madden was taking the program over was a huge boost to the team. He has some good leadership to work with as senior quarterback Jadon Carter is fresh off a solid year where he threw for 1,502 yards and eight touchdowns. Ryan Bynarowicz terrorized quarterbacks with six sacks last to lead a strong pass rushing attack into 2022. If there is one game that sticks out for Legacy, it's a shot at Mountain Vista on Sept. 15 and a chance for revenge for that playoff loss.
**
Mullen
Head coach: Jeremy Bennett
2021 Record: 4-8 (1-4 Jeffco)
Returning All-State Players: Hayden Woodruff (Second Team); Ishmael Aceves (Honorable Mention)
The former 5A powerhouse moves over from the Jeffco League and it could be the reset that the program needs. Despite going 3-7 in the regular season, the Mustangs made it to the 5A playoffs and even got a win over Douglas County in the first round. This was a relatively young team as Blake Palladino got vital experience at quarterback as a sophomore. He threw for 1,242 yards and four touchdowns. Kaleb Valdez-Lemos also saw time at the position and helped balance the passing attack with the ground game as he ran for 430 yards. Ishmael Aceves was one of two defenders to record over 100 tackles and he'll anchor the defense for the Mustangs.
**
Prairie View
Head coach: Tim Cardenas
2021 Record: 4-6 (3-2 Metro 2)
Returning All-State Players: None
This Prairie View team is young and is going to have to grow up fast, according to Cardenas. Junior Colton Lance showed flashes of potential last year as he ran for 214 yards on 28 carries and found the end zone twice. Lukas Villalobos, Pablo Sanchez, Elijah Abeyta, Chris Parks and Zack Hopper are also returning players that are going to have to play key roles for the Thunderhawks this year. After leaving the Metro League, they'll have a chance to make the playoffs on the merits of their schedule and play and that starts with a crucial game against Silver Creek in Week 1.
**
Rangeview
Head coach: Mike Holmes
2021 Record: 3-7 (2-3 Metro 2)
Returning All-State Players: Armani Patterson (Honorable Mention)
Like Prairie View, Rangeview is out of a Metro League and can use their season-long resumé to advance to the postseason. What's better is they have a heck of a weapon coming back in senior running back Armani Patterson. He ran for 1,118 yards and nine touchdowns as a junior and should establish himself as one of the best backs in the league. Amitrius Ricks put together a good sophomore year with three sacks and will try to build on that number in 2022. It's going to be a tough season given the change in landscape for the Raiders, but when having a player like Patterson on the roster, surprises could always be in store for their opponents.