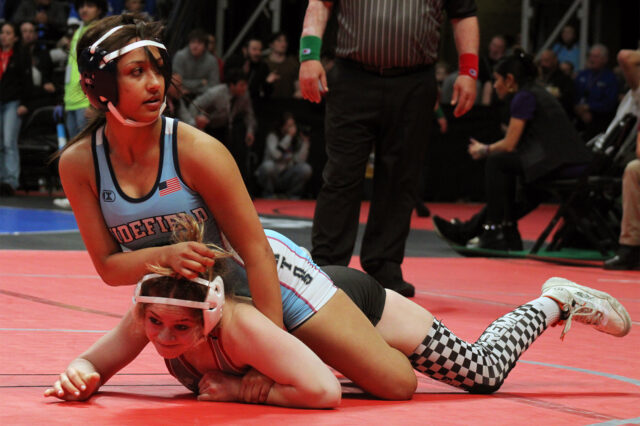 Widefield freshman Amaya Hinojosa will take her undefeated record in the 115-pound girls wrestling championship match on Saturday.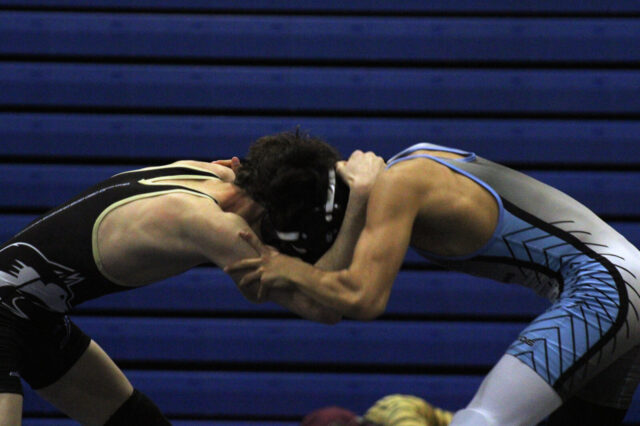 Ball Arena is ready for an influx of high school wrestling competition as the state wrestling brackets were released by CHSAA on…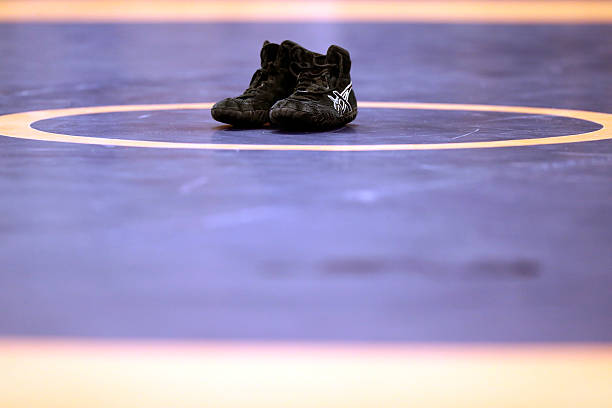 In the first set of girls wrestling rankings since the sport's return from winter break, Vista Ridge takes the No. 2 spot.