League overview: The shifting of leagues for this athletic cycle meshes together a bit of the Arkansas Valley League with the Southern League. This new group features just two teams that advanced to the 8-Man playoffs in 2021. Crowley County and Fowler will try to get back to the postseason while Hoehne looks to rebound from a tough year following their Season C state championship win in the spring of 2021. With Holly now grouped in the new Southern League, there is no defending league champion in this crowd heading into 2022 which will make for a fun race when league games are being played in October.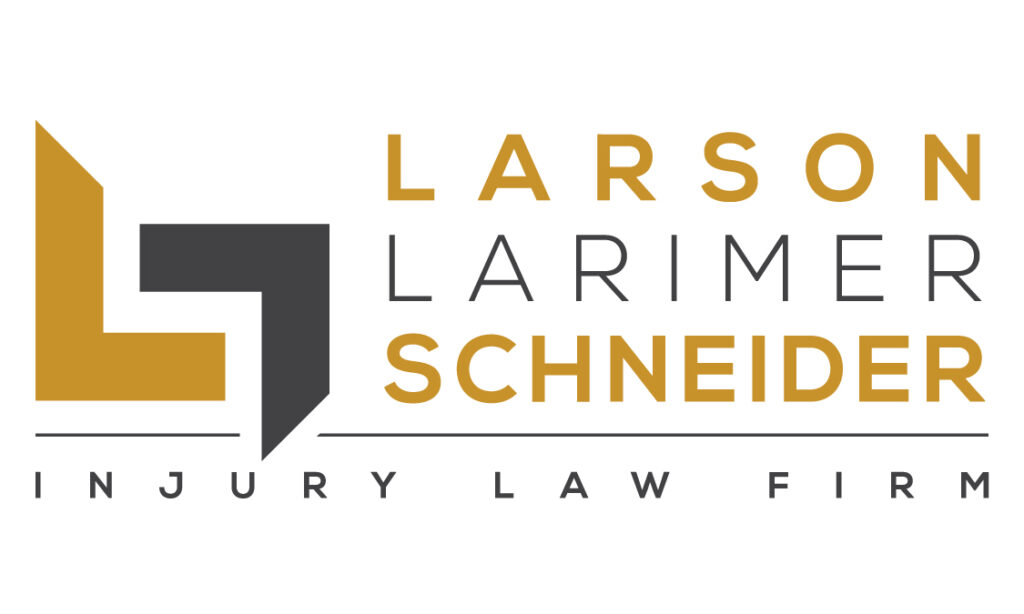 **
Crowley County
Head coach: Tuff Gibson
2021 Record: 6-4 (4-2 Arkansas Valley League)
Returning All-State Players: Byars Brown (Honorable mention)
The Chargers certainly had the ability to get on the field and win big. In their six wins in 2021, their average margin of victory was almost 49 points per game. Dillon Buford was a solid runner, totaling 901 rushing yards and 15 touchdowns. With Robert Sanjuan bringing a solid supporting effort with 339 yards and four touchdowns, Crowley County's success will largely come with what it is able to do with the ground game. Burfod was also crucial on the defensive side of the ball as he hauled in four interceptions. With Byars Brown bringing strong leadership back on defense, it wouldn't be a surprise to see the Chargers take a big step forward this season.
**
Custer County
Head coach: Caden Parker
2021 Record: 1-7 (0-5 Southern League)
Returning All-State Players: None
Custer County's struggles in 2021 were partly due to the overall youth of the team. They relied on freshman quarterback Chris Mullett to try and lead an offense against a league slate that included a pair of playoff teams in Calhan and Pikes Peak Christian. With a year under his belt, Mullett should be a little more polished at the position and will get some help in the running game from junior Ben Stafford who rushed for 185 yards last season. Garrett Olomon will captain the defense after leading the team with 68 tackles last year. He also picked off two passes and recovered a fumble. The Bobcats' last winning season came in 2018 when they went 5-4.
**
Dolores Huerta Prep
Head coach: James Casias
2021 Record: 3-6 (2-4 Southern League)
Returning All-State Players: None
Alejandro Lopez was a bona fide dual-threat quarterback last season so his departure will hit the Scorpions hard in 2022. Andres Rubio rushed for 284 yards and four touchdowns and could be a major contributor as Dolores Huerta hopes for a rebound season. The Scorpions also return a lot of receiving production as Danny Whitney and Bryan Mendoza combined for almost 1,000 yards. Whitney hauled in 15 touchdowns so he should be a threat to opposing defenses. The big question mark is simply who will throw him the ball. Whitney was also the Scorpions' leading tackler, totaling 79 last season. They'll open the season with Vail Christian so that they can measure themselves against a playoff team from a year ago.
**
Fowler
Head coach: Braden Kimsey
2021 Record: 6-4 (5-2 Arkansas Valley League)
Returning All-State Players: None
The departure of coach Mark VanSickle signals a new era for the Grizzlies. Braden Kimsey takes over a team that is consistently in the playoffs and is just two seasons removed from playing in the 8-Man state championship game. Fowler won five of its first six games in 2021, then lost a bit of momentum heading into the postseason. It qualified for the state tournament before losing to No. 2 Mancos in the first round. What's going to help this year is that the Grizzlies return a lot of weapons. Quarterback Gage Gottbehuet is back for his junior season after throwing for 1,230 yards and 20 touchdowns in 2021. They also return their top three rushing leaders from last year in Justin Totten, Erick Hernandez and Brennan Marsh. They should also be strong defensively with leading tackler Harrison Proctor back. Boyd Rogers accounted for five of Fowler's 24 turnovers and should continue to be a ballhawk this season. The Grizzlies face an early test this season as they take on Sanford, a 2021 state semifinalist, in their fourth game of the season.
**
Hoehne
Head coach: Rodney Yates
2021 Record: 4-5 (3-4 Arkansas Valley League)
Returning All-State Players: None
A promising start to the season had the Farmers in line to make the 8-Man state tournament. Unfortunately, their schedule to close out the regular season was full of playoff teams. They lost their final four games in a row, three of which came against teams that made their way onto the 8-Man state bracket. While stat input from 2021 is incomplete, there is reason to think the Farmers will be improved this year. Quarterback Dario Vezzani threw for 647 yards and eight touchdowns in just four games. In those four games, he also led the team in rushing with 618 yards and nine touchdowns. He'll suit up as a senior this season and the combination of experience and production will be a huge asset to Hoehne as it tries to return to the fall playoffs for the first time since 2018. That year, the Farmers lost to Sedgwick County in the 8-Man championship game.
**
John Mall
Head coach: Ricardo Bobian
2021 Record: 0-5 (0-4 Southern League)
Returning All-State Players: None
After losing to Hoehne to start the 2021, the Panthers missed the rest of their non-league slate. They returned to the field with a 50-14 loss to Calhan and couldn't find their footing for the rest of the season. Junior Elton Chavez could be in line to take over at quarterback after seeing a bit of time under center last year. He led the team in rushing with 282 yards and two touchdowns. He was also the best player on the defensive side of the ball as he led the team in tackles (55) and interceptions (three) while also recovering two fumbles. John Mall opens the season at home against Lyons and has three 2021 playoff teams on its schedule in Swink, Fowler and Crowley County.