At Colorado Preps, we have partnered once again with Tim Yount of On the Mat Rankings and will be publishing the top 10 girls wrestling teams from each through the course of the season. Tom Blair of Inside CO Wrestling publishes the girls rankings. Additionally, we add the top four individuals in each weight class.
With regionals beginning on Friday, there was no movement in the team rankings as Discovery Canyon maintains the top spot.
Be sure to visit onthematrankings.com through the duration of the season and subscribe to see full team and individual rankings. To subscribe to the full On the Mat Rankings, please email Tim Yount ([email protected]).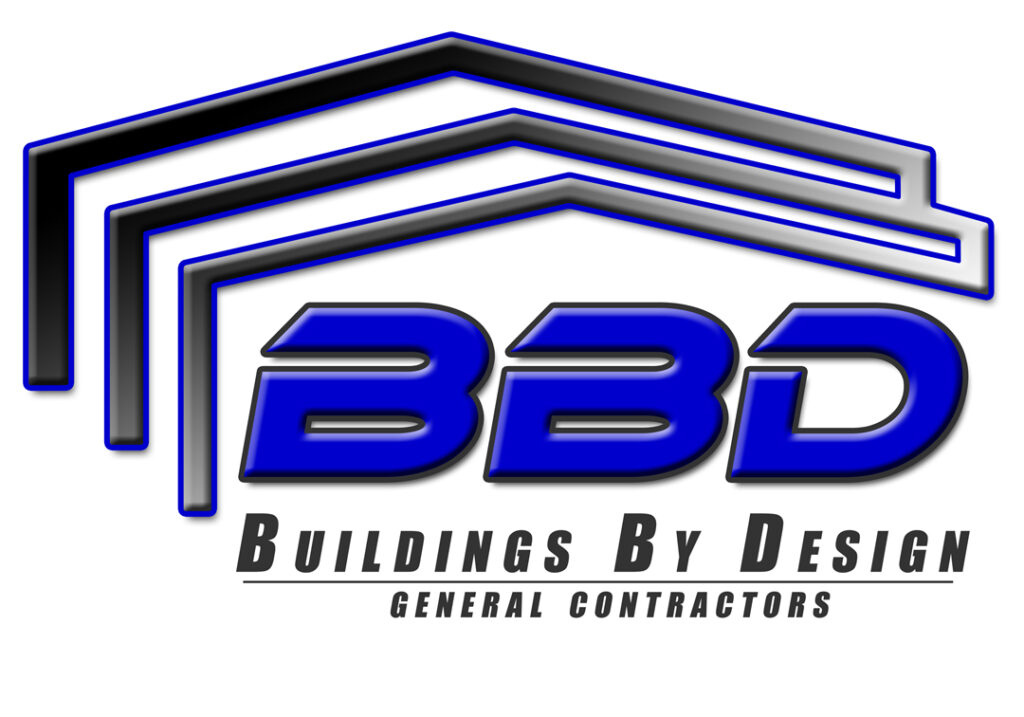 Girls wrestling top 10
Discovery Canyon
Chatfield
Loveland
Pomona
Vista Ridge
Grand Junction Central
Eaglecrest
Doherty
Fort Lupton
Bennett
Individual Rankings
100
Kaley Valdez, Doherty
Phoebe Gutierrez, Adams City
Yiaana Garcia, La Junta
Piper Montoya, Canon City
105
Alexsys Jaquez, Fountain-Fort Carson
Hayden Newberg, Vista Ridge
Larhae Whaley, Soroco
Rylee Balcazar, Fort Lupton
110
Morgan Johnson, Loveland
Janessa George, Chatfield
Sarah DeLaCerda, Alamosa
Mia Thorne, Discovery Canyon
115
Lindsey Lopez, Loveland
Amaya Hinojosa, Widefield
Mia Hargrove, Discovery Canyon
Hannah Rocklin, Chatfield
120
Perseus Gomez, Pomona
Lexie Lopez, Loveland
Bella Cross, Mesa Ridge
Kate Doughty, Canon City
125
Alexis Segura, Regis Jesuit
Naomi Kidd, Doherty
Genevieve Hunt, Fort Lupton
Isabella Ciotti, Arvada
130
Brea Robles, Douglas County
Taylor Miess, Chatfield
Timberly Martinez, Pomona
Olivia Butler, Doherty
135
Sierra Moskalski, Loveland
Adrianna Lopez, Discovery Canyon
Kenna Pino, Pueblo Central
Abril Montes De Oca, Yuma
140
Ryen Hickey, Chatfield
Kaydence Bonewell, Vista Ridge
Ashley Booth, Mead
Abbigail Smith, Poudre
145
Janida Garcia, Discovery Canyon
Desza Munson, Pomona
Camryn Scott, Chatfield
Kirsten Davis, Mead
155
Victoria Guinard, Discovery Canyon
Alissa DuBois, Bennett
Madison Farris, Rifle
Leilana Caamal, Vista Peak
170
Nevaeh Garcia, Platte Valley
Alison Evans, Vista Ridge
Abby Wold, Canon City
Came Hogan, Palmer Ridge
190
Blythe Cayko, Eaglecrest
Taylor Knox, Calhan
Taylor Goit, Poudre
Ozioma Ogu, Mountain Vista
235
Ciara Monger, Calhan
Alejandra Alfaro, Denver East
Paulina Cruz, Greeley West
Natasha Kuberski, Riverdale Ridge
View previous team rankings: